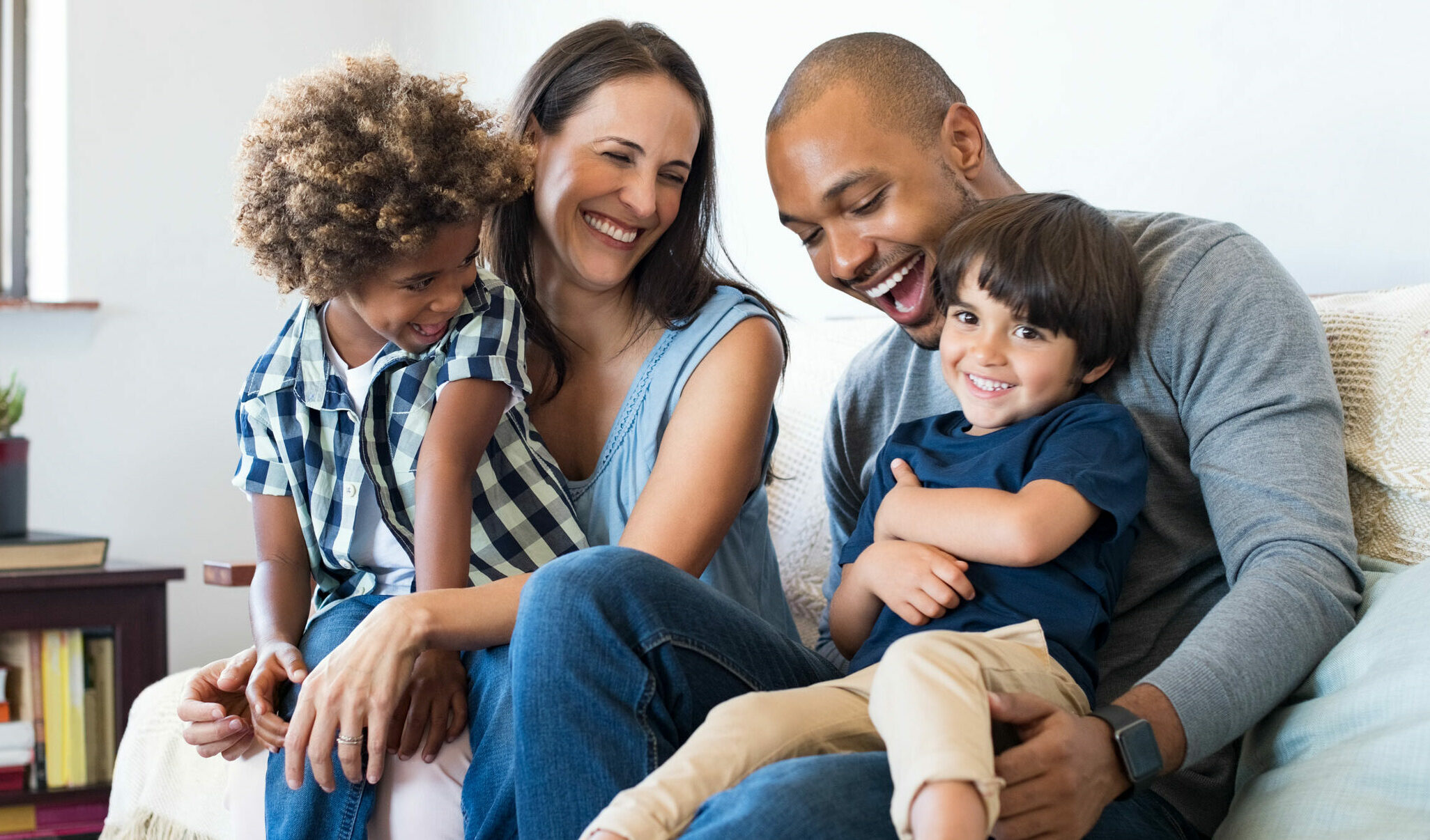 Let's create a more secure and sustainable essential medicine supply chain.
When Americans go to a hospital, visit a doctor, or need an ambulance, they expect the drugs that they need will be on the shelf — whether to treat an infection or save a life. But in reality, some of the most critical medicines we rely on are delayed or unavailable due to a poorly designed global supply chain that has resulted in shortages of our nation's most essential medicines. National Essential Medicine Shortage Awareness Day is designed to acknowledge a problem that many Americans will face at some point in their lives and work together toward a life-saving solution.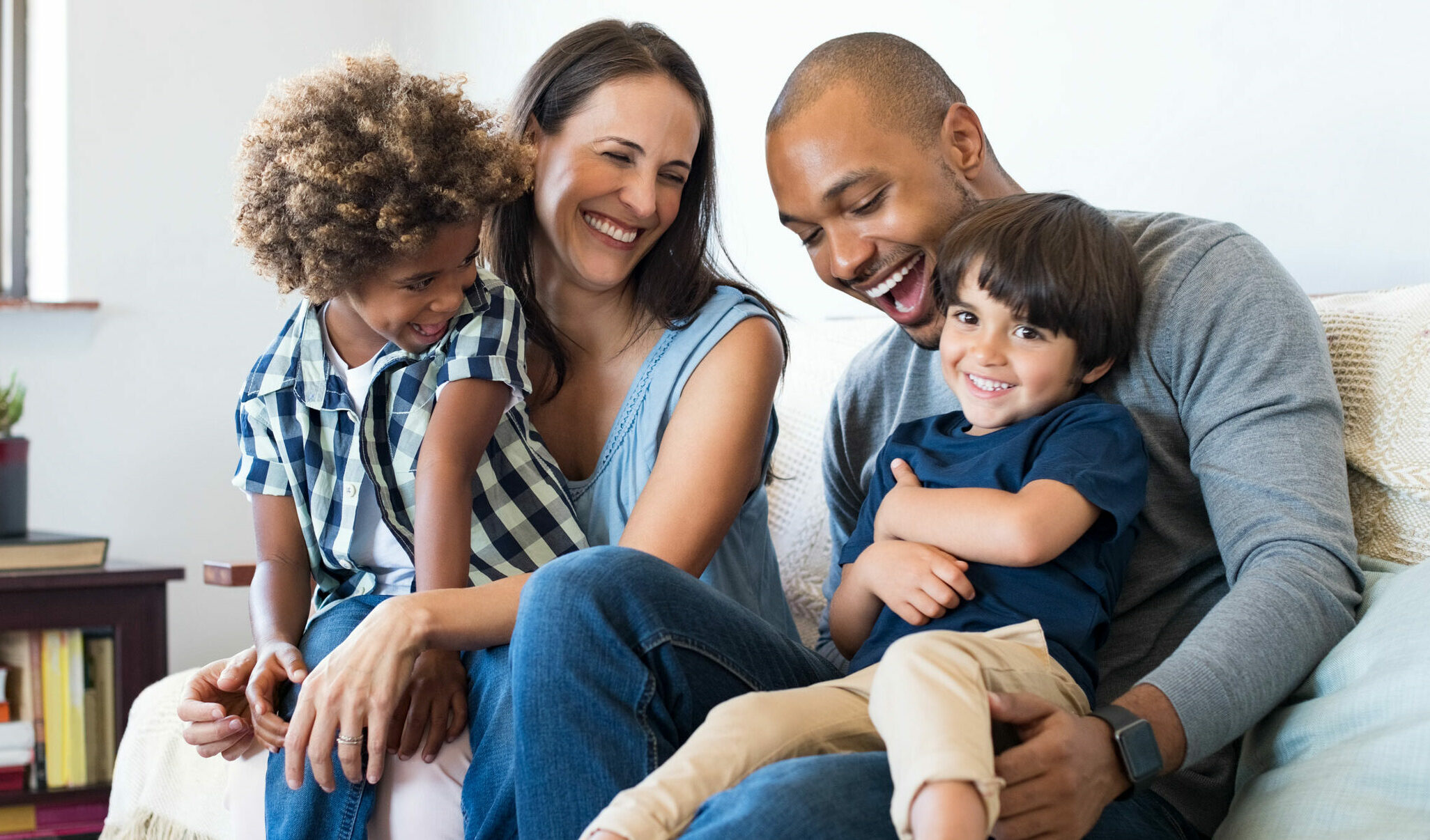 OF MEDICINES IN SHORTAGE ARE LIFE-SAVING STERILE INJECTABLES¹
of U.S. hospitals reported they had changed patient care or delayed therapy because of drug shortages¹
each year for hospitals to substitute drugs in shortage with alternatives¹
OF ACTIVE PHARMACEUTICAL INGREDIENTS (API) MANUFACTURING FACILITIES ARE OUTSIDE OF THE U.S.²
IS THE APPROXIMATE COST IN LABOR FOR HOSPITALS RESPONDING TO DRUG SHORTAGES EACH YEAR¹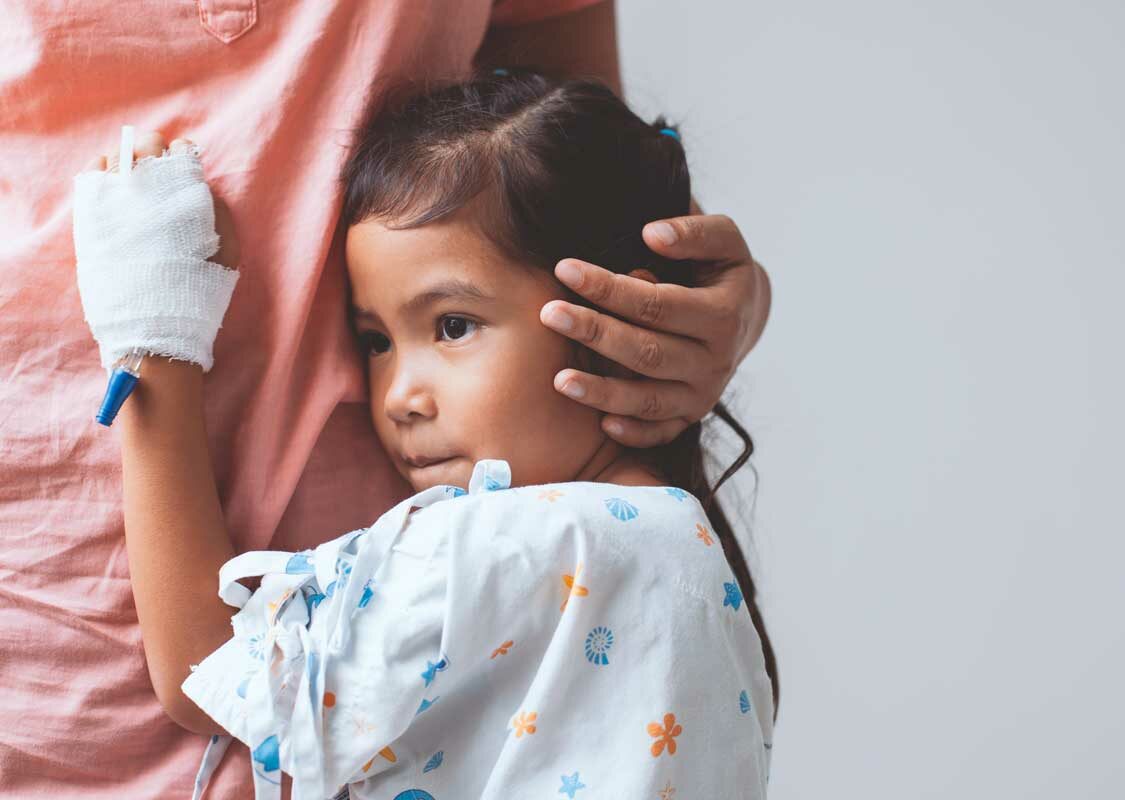 what is impacting drug shortages? 3,4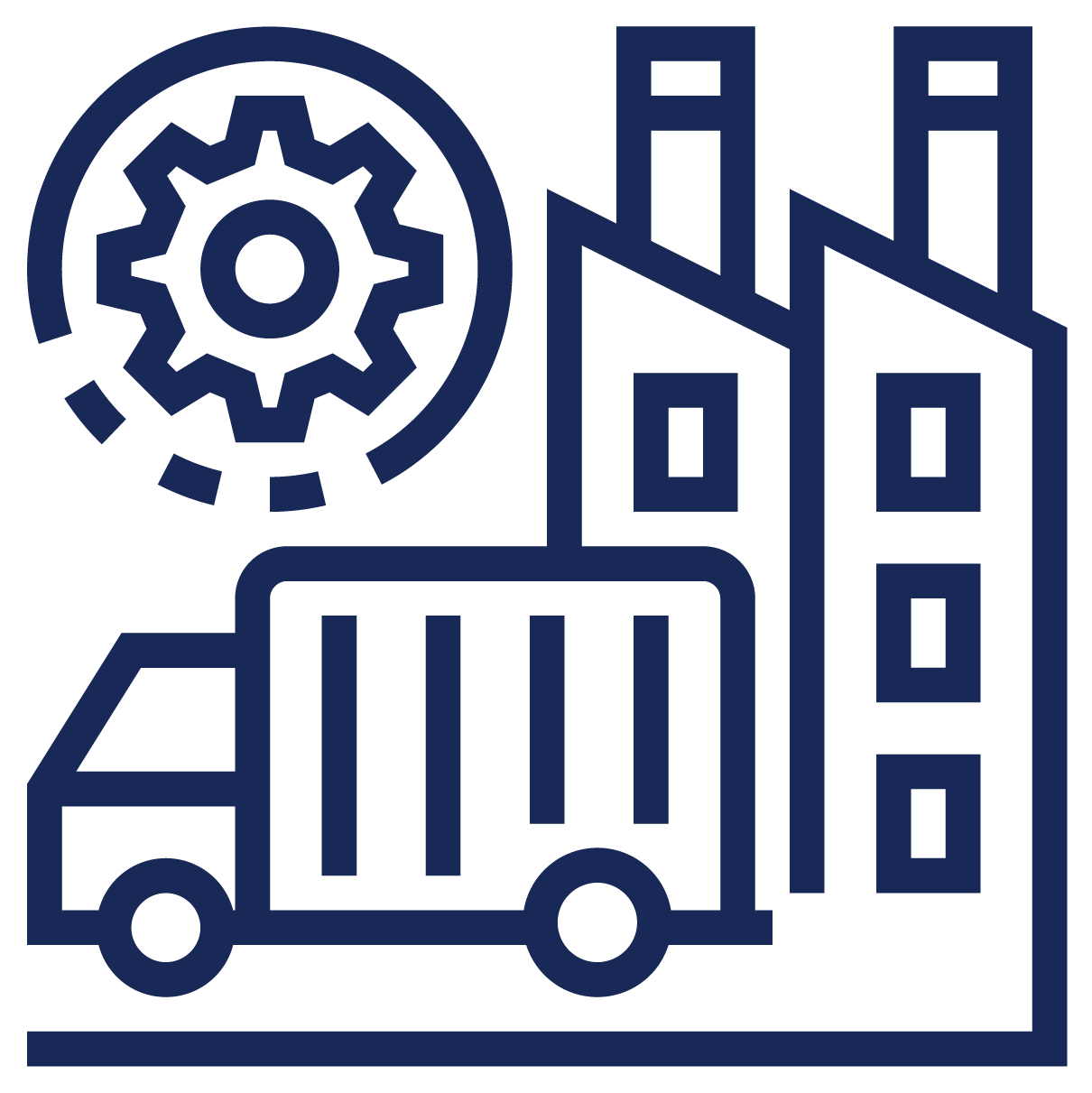 quality problems during
manufacturing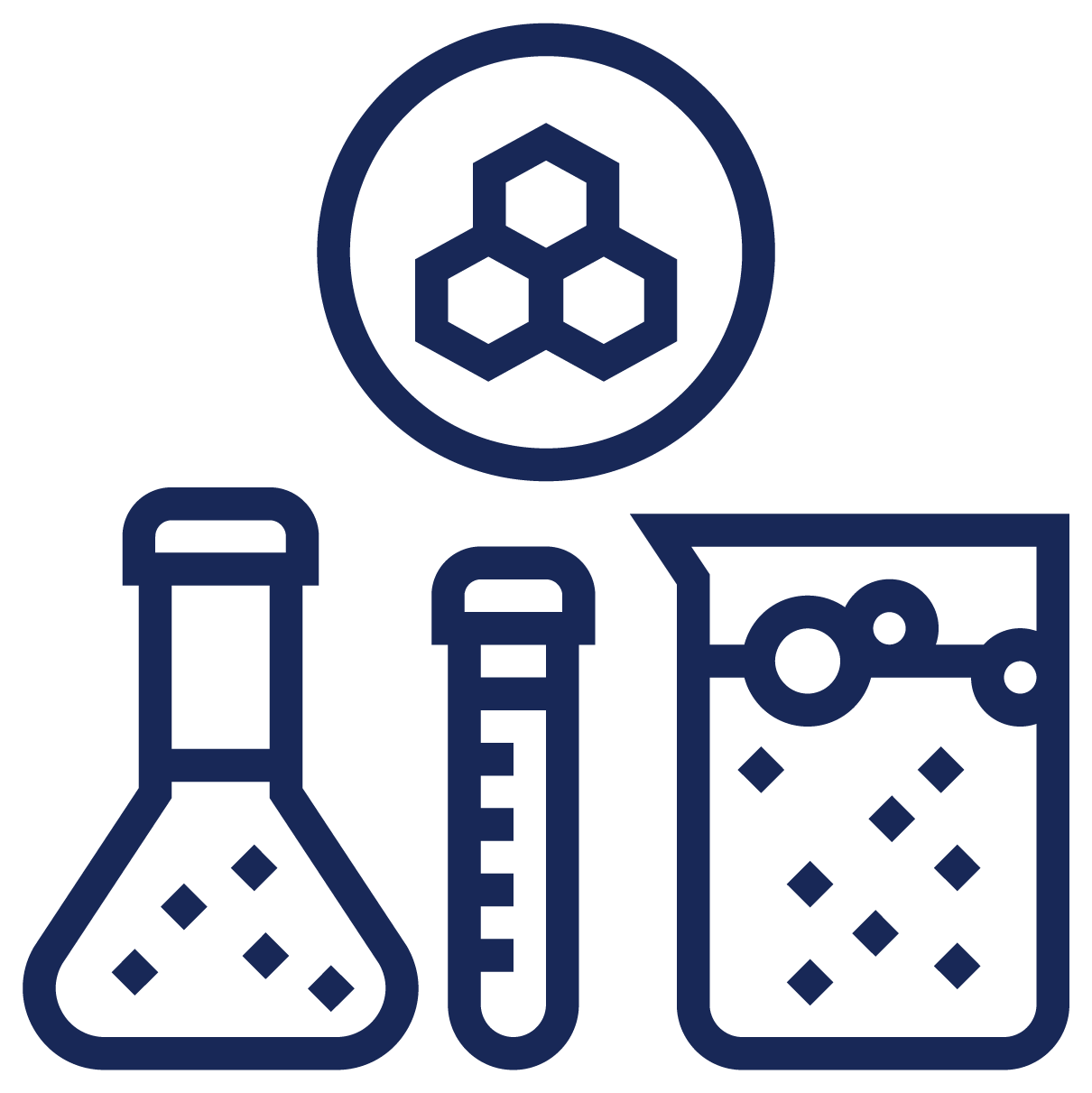 a sole-source
manufacturer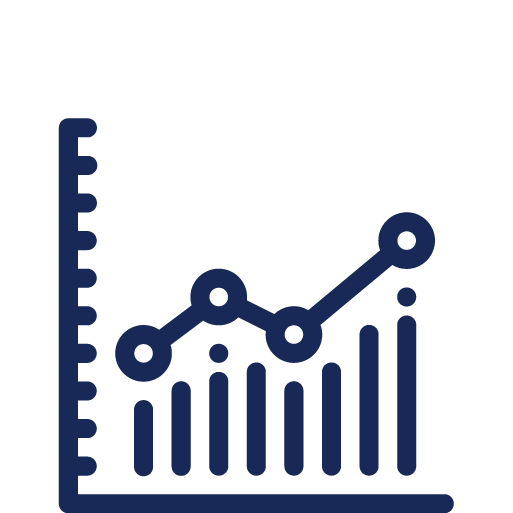 Market Dynamics
Such as competitors withdrawing from the market and mergers.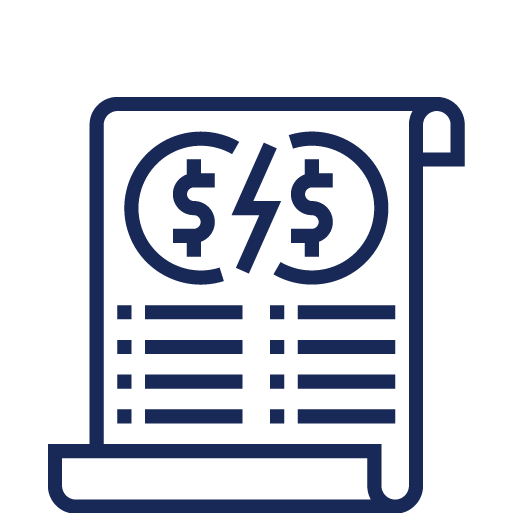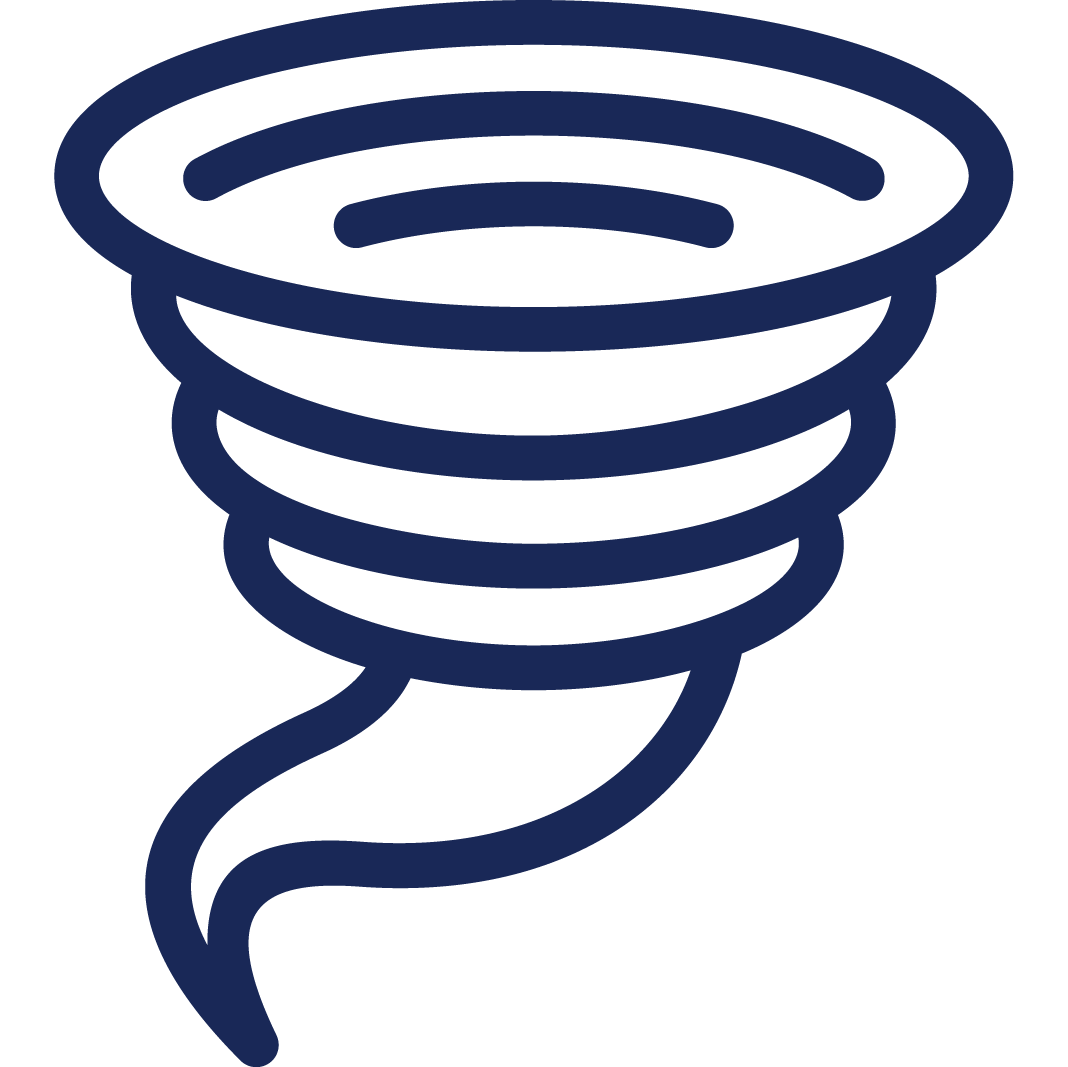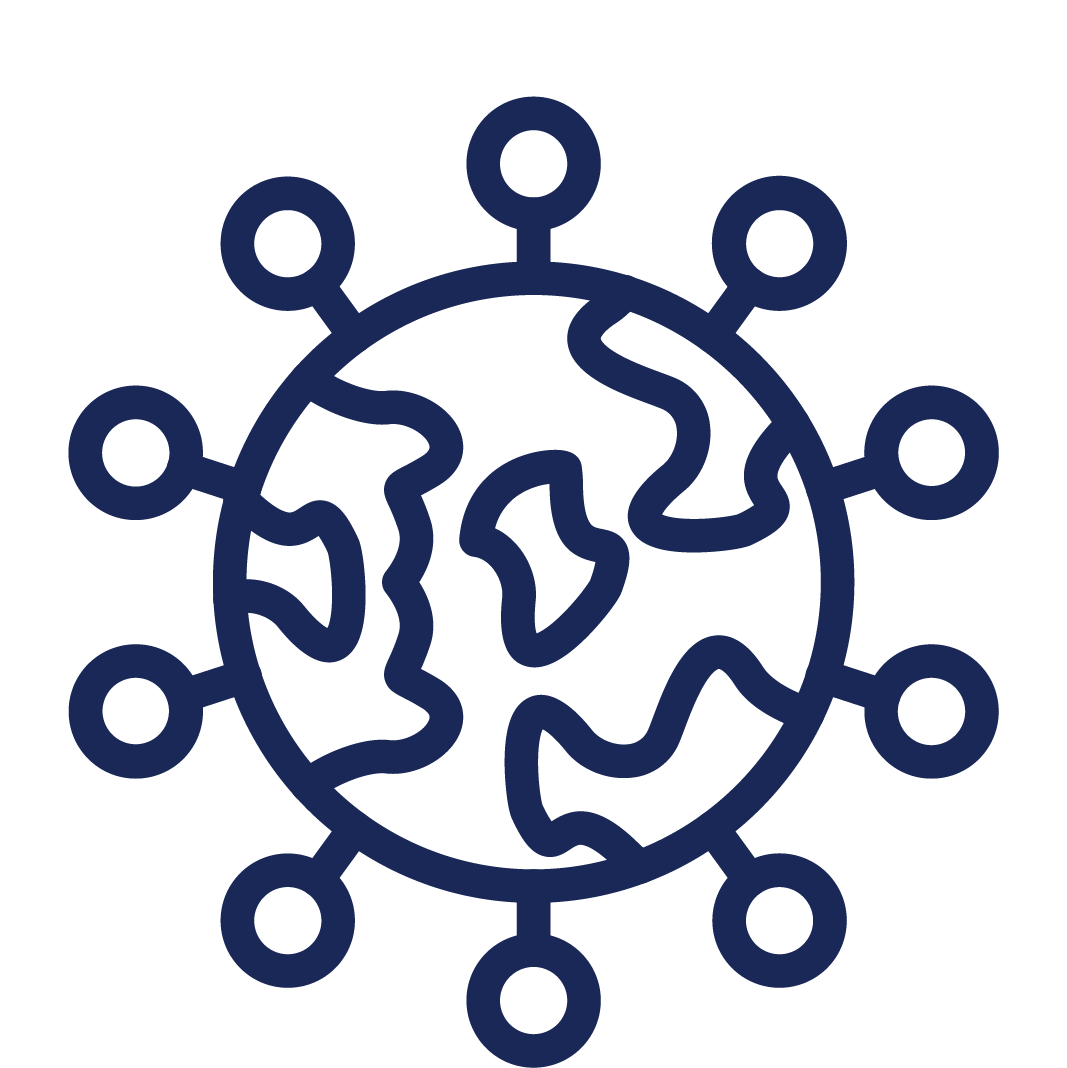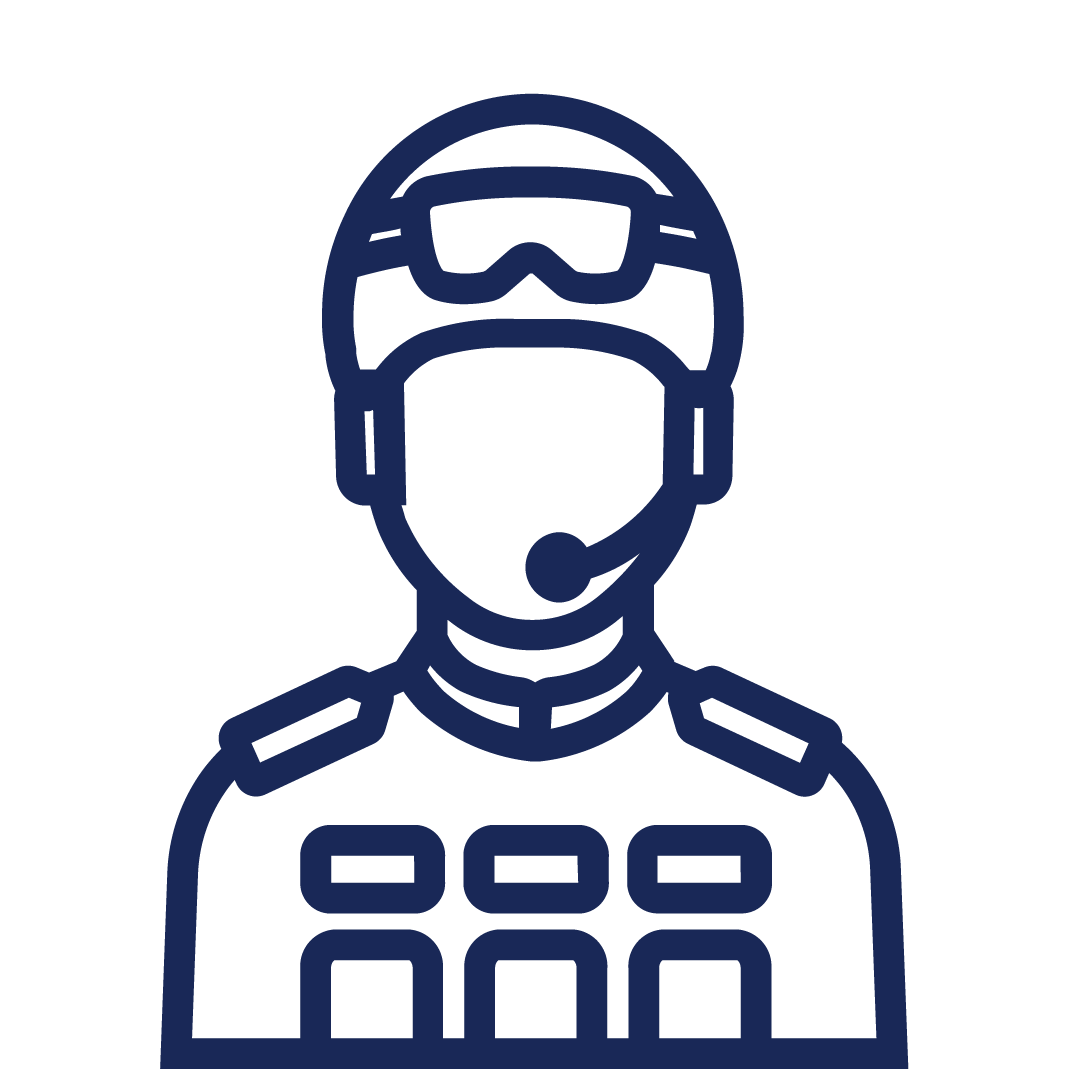 Medicine shortages in the Unites States have dire consequence's for our public health, leading to delayed treatments and compromised healthcare. To address this issue, action is needed to proactively identify risks, invest in quality systems and advanced manufacturing technologies, invest in domestic strategic API reserves, and ensure supplier diversification through strategic onshoring for critical generic drugs regularly used by healthcare providers throughout the country. By working together to respond to this decades-long problem, we can safeguard the future health and well-being of our Nation.

engage with your audience about #StoptheShortages
September 8
th
marks National Essential Medicine Shortage Awareness Day (NEMSAD), and it doesn't need to end there. Please join us to continue to spread awareness and spur action. The purpose of National Essential Medicine Shortage Awareness Day is to get everyone talking, thinking, and learning about the ongoing essential medicine shortage crisis in the United States affecting hospitals across the country and to take action to solve this crisis
One of the best ways to draw attention to the essential medicine shortage crisis is on social media. Hashtags, posts, testimonials, quotes, "calls to action," and infographics on social media are some of the best ways to make as many individuals as possible aware of this issue and to motivate them to help
DOWNLOAD TO SHARE FOR September 8th
Key Questions About Essential Medicine Shortages
What is an Essential Medicine?
Essential medicines form a broad category that includes critical care medicines, medicines in ICU, pain management, blood pressure control, and sedation.
Please refer to this link for a list of all the essential medicines currently in shortage.
What Essential Medicines are in Shortage Currently?
How can an essential medicine shortage impact me?
There are over 100 essential generic medicines and/or their ingredients whose production has been outsourced to foreign countries, leading to a risk of shortage. Many of these critical medicines are needed for treating patients with life-threatening illnesses and are made from active pharmaceutical ingredients (API) that are solely manufactured abroad.
In some cases, basic essential medications that are used every day in emergency departments, outpatient clinics, and on ambulances are in short supply. As a result, essential medicine shortages often result in the replacement of first-line therapies with alternative medications, create medication errors, and compromise or delay medical procedures. National Essential Medicine Shortage Awareness Day aims to inspire others to take action, collaborate, and form partnerships that protect America's medicine cabinet for good.
How can I help?
Get Social!
September 8th marks National Essential Medicine Shortage Awareness Day (NEMSAD), and it doesn't need to end there. Please join us to continue to spread awareness.
Follow us on Twitter, Facebook, and LinkedIn and engage with the online National Essential Medicine Shortage Awareness Day community
Use the hashtag #StopTheShortage and #NEMSAD on your photos and posts to help build momentum for the day and spread awareness